Image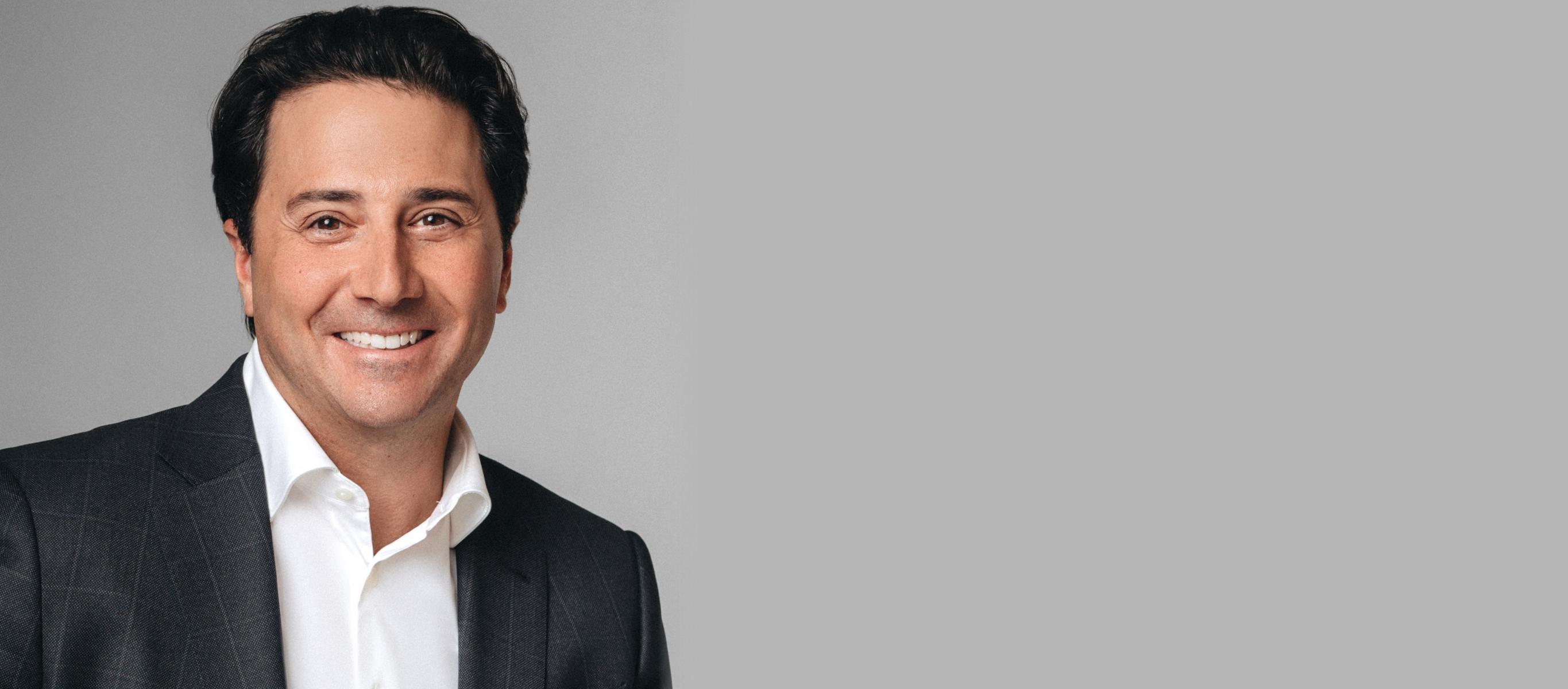 ''
Our Greatest Assets are Our Culture and Our Team.
---
Co-Founder, CEO and President of Ares Management Corporation
Our success over the last 20 years has been driven in large part by our distinctive culture. While we are a mosaic of different backgrounds and experiences, we are unified and grounded in everything that we do by our shared values. Our culture is underpinned by living these core values each day."
Our Core Values
Collaborative
We achieve more together
We believe that active collaboration across our team and with our investors and strategic partners generates better outcomes.
Responsible
We strive to be a force for good
We are a driver of positive change, sustainability, and diversity, equity and inclusion both inside and outside of our organization.
Entrepreneurial
We innovate and build
We empower our people to take an "ownership approach," operate as leaders and pursue smart risks because we believe this drives excellence.
Self Aware
We reflect and evolve
We believe in direct feedback, approach everything with a growth mindset, celebrate our wins, learn from our losses and strive for continuous improvement.
Trustworthy
We are dedicated stewards
We serve an important role in the lives of our stakeholders and we honor the trust that has been placed in us through our daily actions.
Ares Accolades
The below selection are a small selection of Ares' recent accolades
Meet Our Team
Our People
---
We cultivate teams of intelligent, hard-working and caring professionals with diverse backgrounds and experiences.
Trey Pruitt
---
Finance, Los Angeles
"In order to reach our full potential, we leverage our blend of different people, backgrounds and experiences to create value for our employees, shareholders and investors. This unique blend of perspectives enhances our culture, builds our commitment to our surrounding community and fuels our innovation. At the end of the day, our business is about the people with whom we work and how we motivate each other to achieve our goals."
Alex Jones
---
Credit, London
"I think the firm has done a really good job of ensuring that the entrepreneurial, progressive culture stays in place. Ares very much strives to be ahead of the curve, and thinks of what the next opportunity is. You are able to have your voice heard by senior members of the team who will take that on board, give you advice, and provide any support that may be required."
Sarah Trigueiro
---
Corporate Services, Los Angeles
"What I appreciate most about Ares is that, if you perform well, you have the opportunity to take on new challenges and stretch yourself into new disciplines. I have worked in several departments at the firm and enjoy seeing how different ways of thinking and lateral insights from other disciplines can improve decision-making. Collaboration at Ares is about embracing change and driving impact with a team-minded approach, versus looking to one area for a solution."